The Indisputable Beauty of Natural Building Stone.
Nothing Enhances Your Build Better.
Limestone or Sandstone type? Natural Chopped or Flagstone shape? Cream or White color? Not sure what stone would be right for your project? Use our custom Stone Selector to find the perfect stone to make your project shine.
View our ideas for your next Landscaping or Pool project. Everything from pool coping, to stone decking, landscaping and retaining boulders, to decorative stone.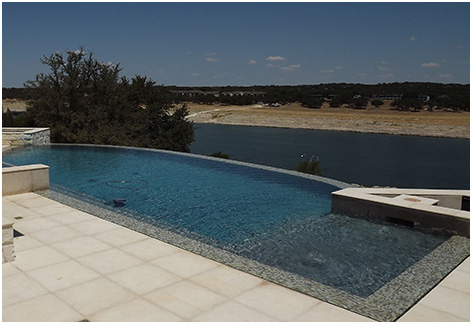 Choose from our selection of limestone or sandstone balustrade, column, door or window surround designs to really make a memorable statement with your commercial or residential design.